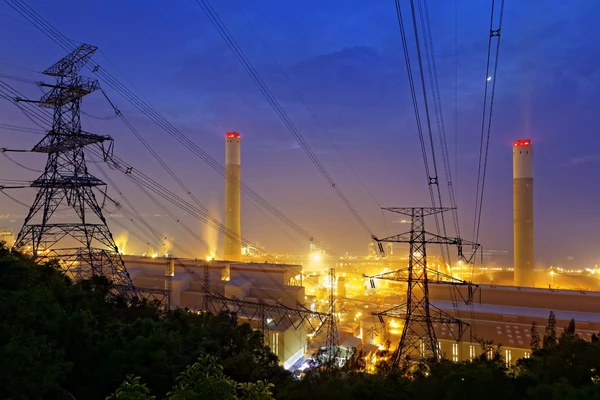 How do consumers buy electricity and gas?
28-09-2023
The end of 2023 is approaching. Many companies are already budgeting costs for next year. Discussions are underway about whether this is a good time to buy energy. So how should companies contract to be sure they are doing it right?
Read more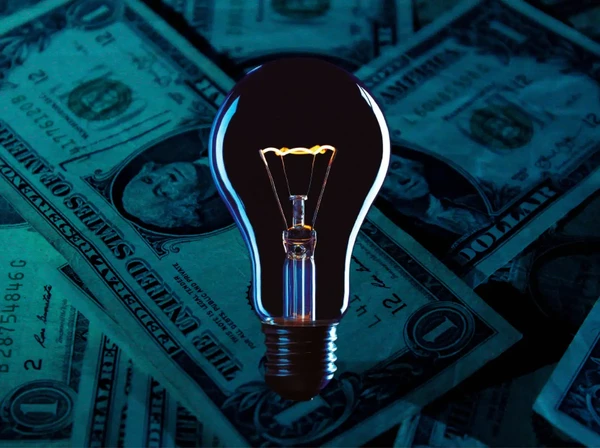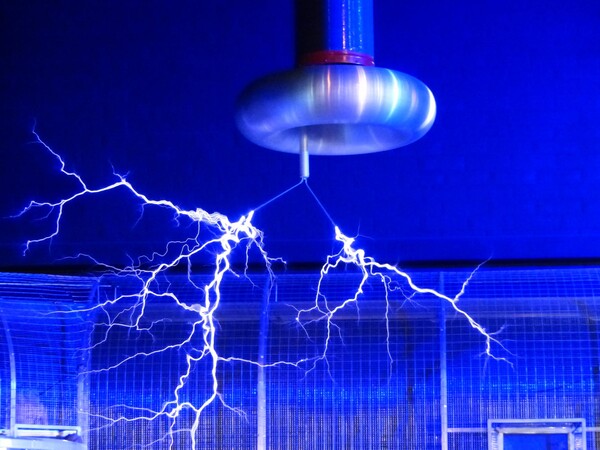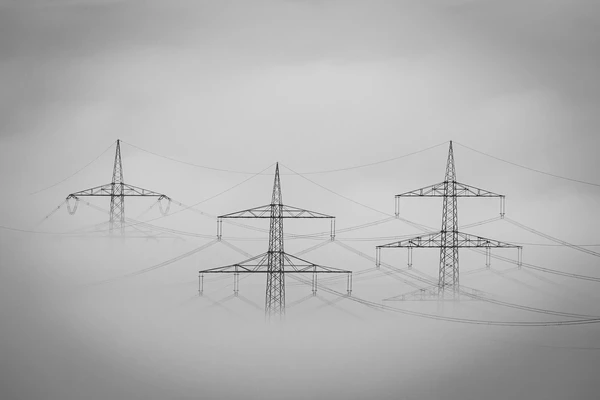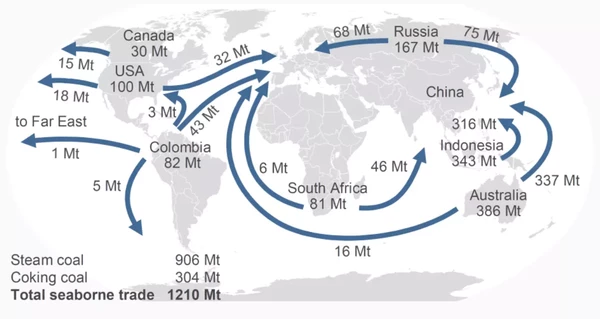 Will Europe cope without Russian coal?
07-06-2022
Europe's dependence on energy resources from Russia is very big. We want to understand how the introduced coal embargo from Russia from August 2022 may affect electricity prices.
Read more