Our motto
Each consulting company says it has the best solutions.
We want
to be a little better than them. And this is what our application is supposed to be.
Our mission
Our mission is to create a energy procurement, thanks to which energy consumers in Poland, Europe and around the world will be able to act and make purchasing decisions quickly and effectively.
Our values
Experts.
We know energy purchasing
Independent.
Remunerated by energy consumers, not sellers
Effective.
We are effective in our actions
Responsible.
We feel responsible for the energy cost of our client
Agile.
We are flexible in cooperation
Creative.
We approach problem solutions creatively
Execute.
We are a partner and part of our client's team
---
We would rather lose money,
than trust.
~ Robert Bosch
Who we are and what we do?
Do you consume big quantities of electricity or natural gas?
You do not like to go into the ins and outs of the energy law while your energy costs significantly impact your financial bottom line?
You like to negotiatie good conditions of your energy contracts and manage prices in short and long perspective?
You like to have good long term strategy of energy procurement appriopriate for your business?
Our advantages
Experience in energy procurement across Europe for key customers
Very good cooperation with leading representatives of various industries
Millions of euros in savings
97% customer retention level
Leaders in Poland. Advising over 3 TWh of electricity (approx. 2% of consumption in Poland) and over 3.5 TWh of natural gas portfolio management of approx. PLN 1.5 billion for energy
Get to know us!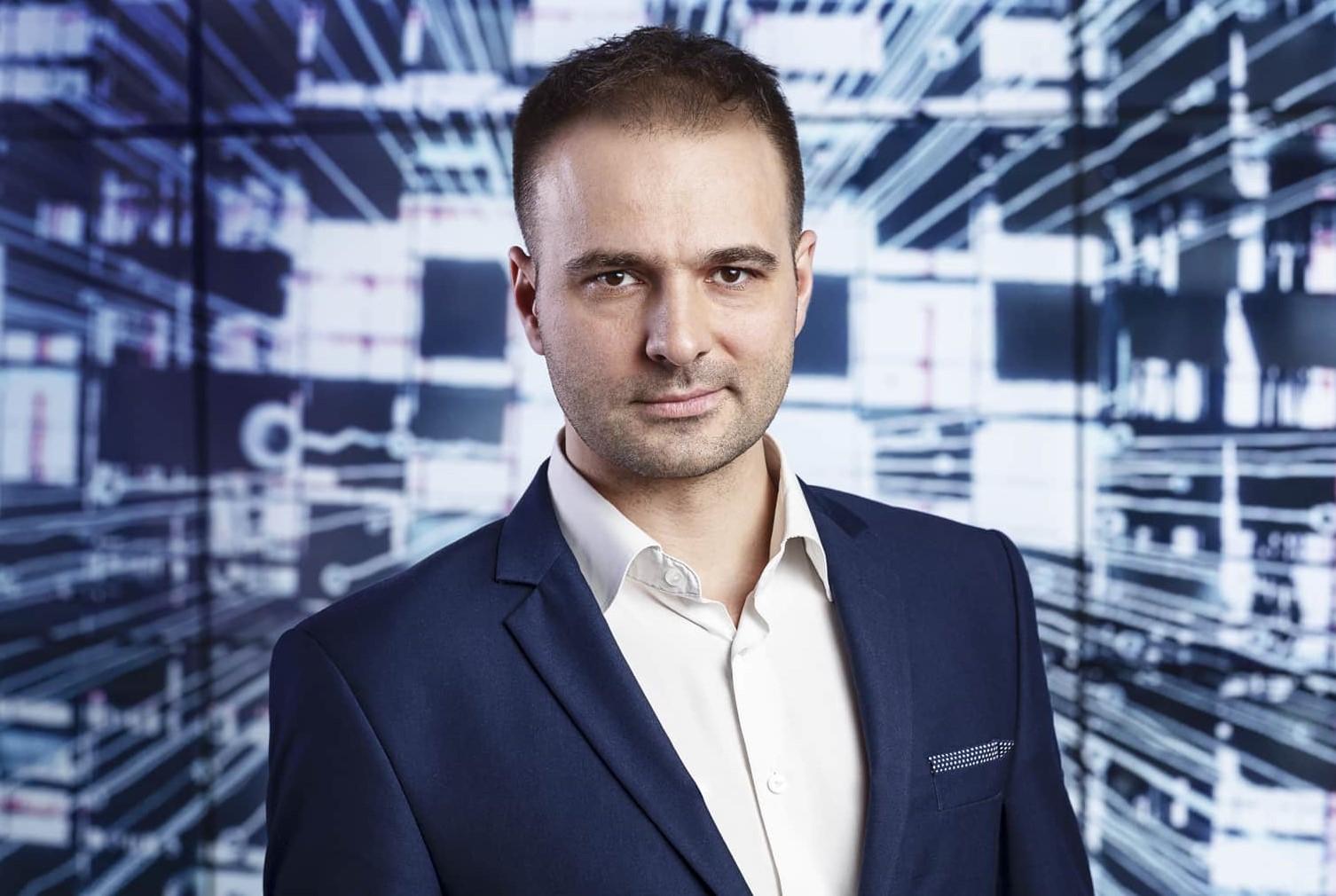 Bartosz Palusiński —
For over 10 years I have been involved in the energy procurement processes for large consumers of electricity or gas.
I gained my first experience in this area in the international TESCO group, where I was responsible for energy procurement for its entities in Central Europe and Turkey. 6 years ago, I co-founded the consulting company E & C Consultants in Central Europe. I was responsible for its development and direct cooperation with clients in Poland, the Czech Republic, Slovakia, Hungary, Romania, Croatia as well as in the Baltics and the Balkans. At the same time,
I coordinated energy procurement activities in Western Europe countries mainly in Germany, Austria, Switzerland, the Netherlands, Spain, Portugal and in Italy.
I am currently a co-founder and partner at ENERACE. On a daily basis, I use my previous
experience and knowledge for building innovative procurement solutions that meet the
highest expectations of my clients.
Privately, I take part in MTB marathons and love ice swimming and strong guitar riffs.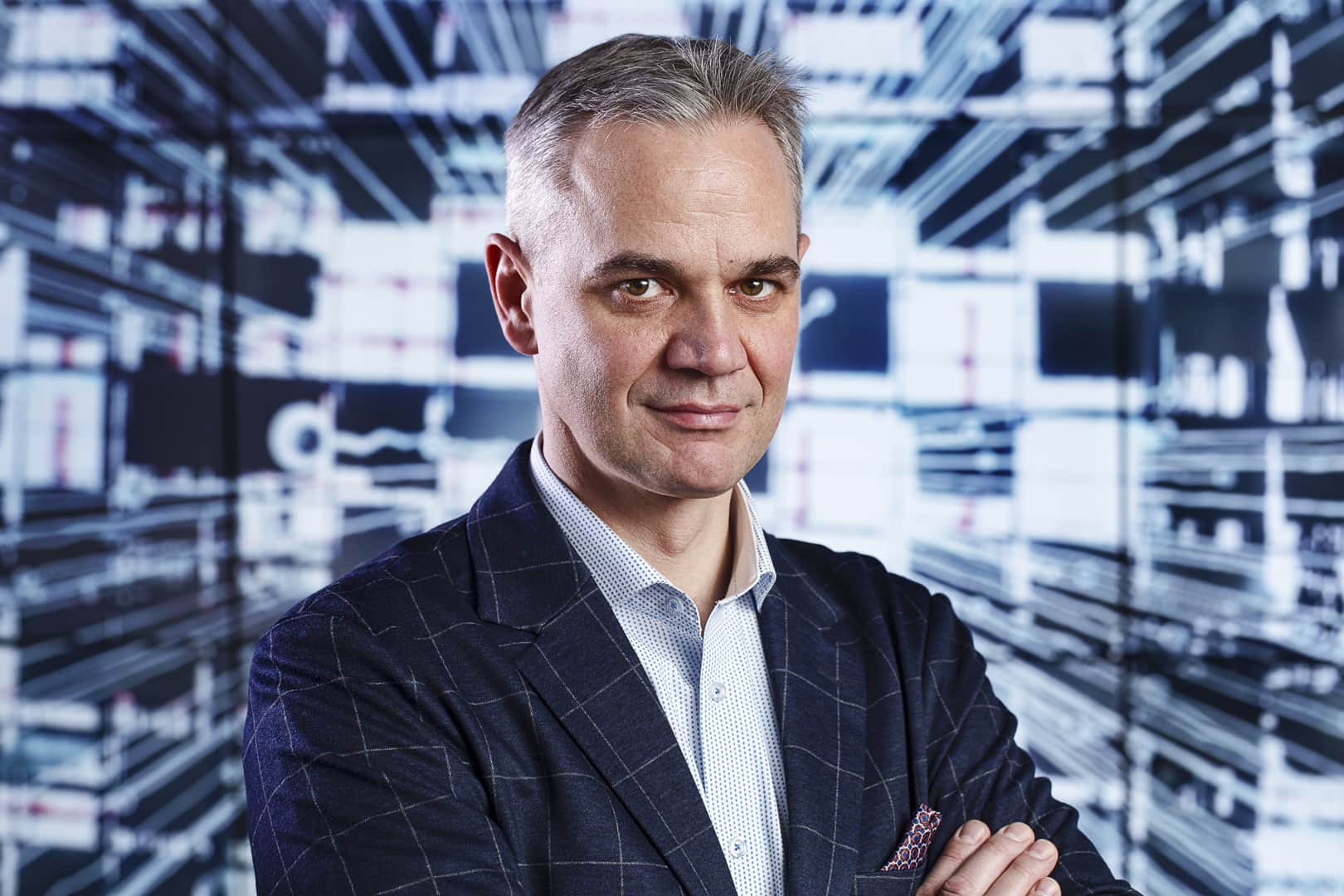 Wojciech Nowotnik
I am procurement expert with over ten years of experience in international companies and corporations. On my career path, I managed teams of buyers in the areas of FMCG, finance and the energy industry. Currently, I am focused on the electricity and gas procurement as well as searching of funding opportunities for renewable energy sources. For 6 years, I co-founded the consulting company E&C Consultants in Central Europe. I was responsible for the management, development of E&C in Poland, the Czech Republic, Slovakia, Hungary as well as in Romania and Croatia.
I am currently a co-founder and partner at ENERACE. Reducing the risk of energy procurement and the benefits that can be found it this field have become my passion.
Privately, for over a dozen years I have been doing cross-country long-distance runs and I am a real do-it-yourself enthusiast.